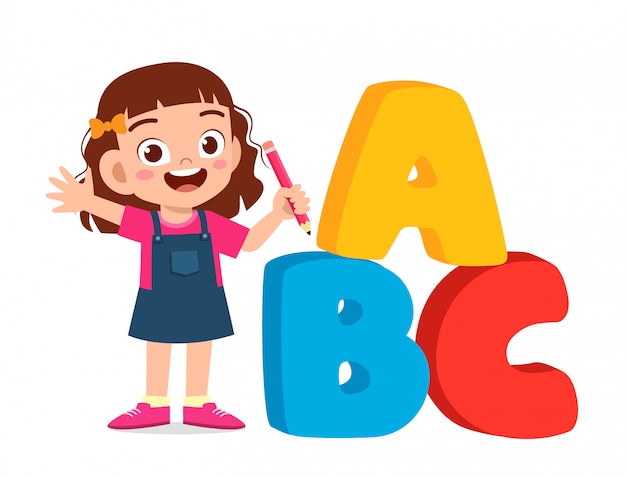 Wednesday Mornings Via Facebook & Instagram
Ages 0 – 5
ABC and all the way to Z… alphabet letters will be the star of each week! Miss Diane will focus on one letter of the alphabet with books and a song featuring that letter.
After you listen to the Storytime, you can pick up a kit to make a craft out of the letter of the week at the library or through our Drive-Thru Pickup Window.