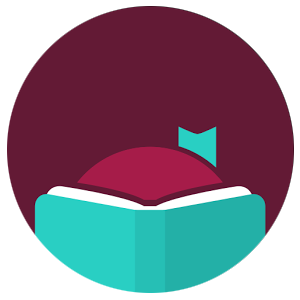 We are excited to offer in addition to our OverDrive service called Libby, that should make eBook and eAudio use quicker, more enjoyable, and less complicated. Libby has been designed to make first time mobile use of our OverDrive collection simple, with added features over the OverDrive app that would be of benefit to existing customers.
Some of the benefits of using Libby are:
Simple getting started options and downloads process
Refined search and browsing options, with new ways to personalise default searches
You just need to sign in with your library card, and can use multiple library cards at the same time
A unified book shelf that displays all your titles from multiple cards on the same digital shelf
Impressive new design and image options
Download books and audiobooks for offline reading, or stream them to save space.
If you prefer reading on your Kindle, Libby can send your library books to it.(U.S. libraries only.)
All your loans and holds are consolidated on a single shelf.
Keep track of your reading history in the Activity tab.
Positions, bookmarks, and notes are kept in sync across your devices.
Sample any book with a tap — nothing to download or delete.
Try a zoom-able graphic novel, or a picture book with read-along audio.
Libby will not be replacing the OverDrive app at this time but if you are a user of our existing OverDrive app, please feel free to continue using it. Libby does not currently support Recommend to Library or multilingual interfaces, but these features will continue to be accessible through the OverDrive app. Kindle format is not currently supported outside of US libraries.
Download Libby or visit libbyapp.com to get started.
In early 2023, the OverDrive app will be discontinued. We encourage you to make the switch to Libby, our newer reading app. Libby is made by the same people, with the same goal of connecting you to your library and to your favorite books, audiobooks, and magazines. Overdrive is the world's leading provider of digital content to libraries and schools. We work with 36,000+ library and school partners around the world to offer their users 24/7 access to eBooks, digital audiobooks and streaming video.
If you'd rather not use an app on your mobile device then you can still read eBooks, listen to audiobooks, and watch video by visiting the Southwest Michigan Digital Website website on your computer.
Find out more about the switch and how to use Libby HERE.