Curl up on the couch and read something great!
Below are the upcoming Book Club Dates, Times, and Selection for the month.
2nd Monday Book Club
Meets on the 2nd Monday of each month at 1 pm.
June 18 -
Bareback
by Jerry Ellis
July 13 - Autobiography of Eleanor Roosevelt by Eleanor Roosevelt
August 10 - Legacy of Silence by Belva Plain
September 14 - Nothing Daunted by Dorothy Wickenden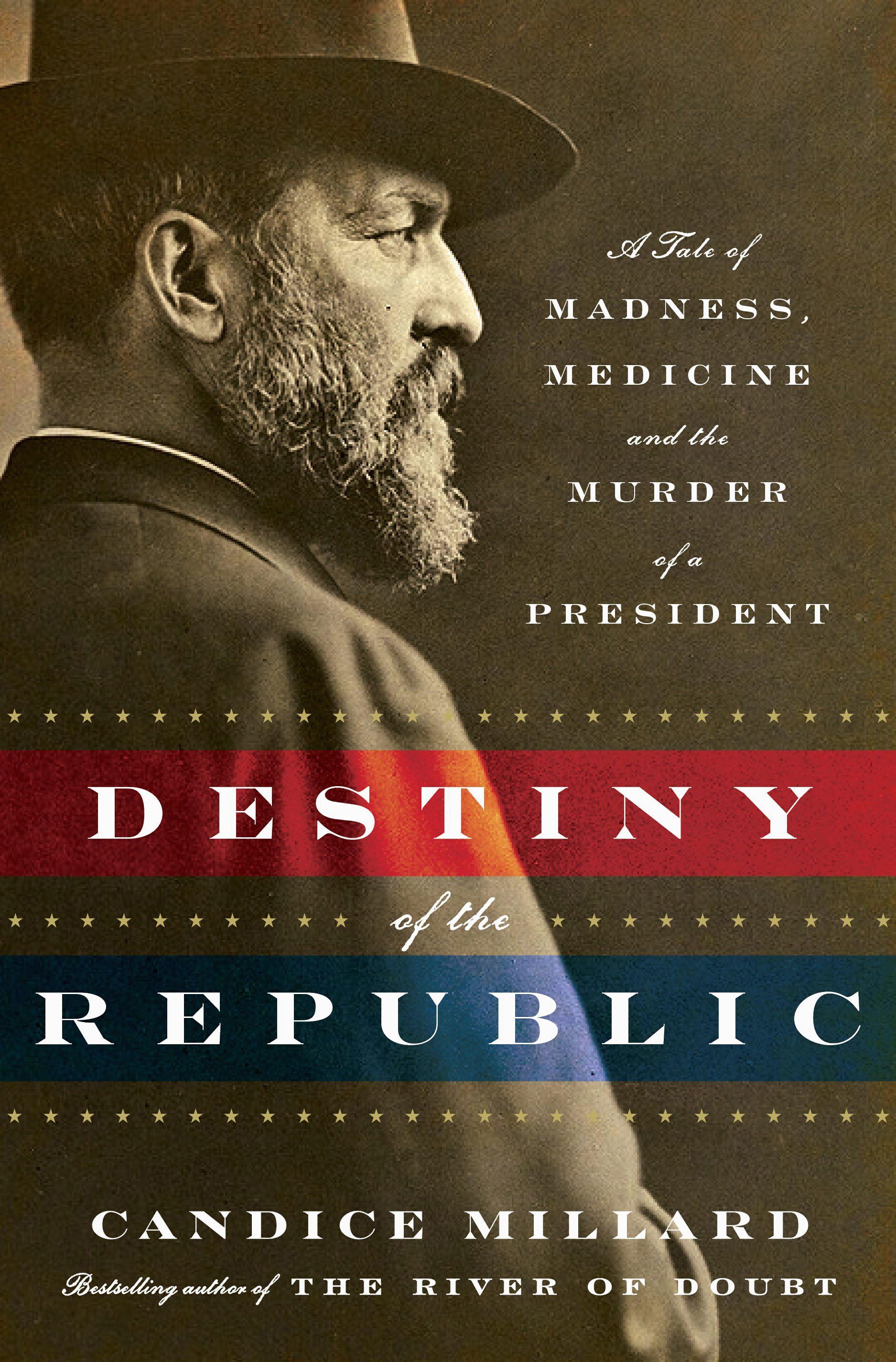 Meets on the 2nd Tuesday of every month at 7 pm.
June 9 - 
1603 
by Christopher Lee
July 14 - Destiny of the Republic by Candice Millard
August 11 - Eight Days by Matthew Goodman
September 8 - Strings Attached by Joanne Lipman & Melanie Kupchynsky
Sizzlers- Adult Book Club
Meet on the 3rd Thursday of each month at 7pm.
June 18 - 
A Spool of Thread 
by Anne Tyler
July 16 - The Love Song of Miss Queenie Hennesy by Rachel Joyce
August 19 - The Girl on the Train by Paula Hawkins
September - (TO BE DETERMINED)
The Mystery Video Club meets on the 4th Monday of every month at 1 pm. 
This year's theme is the Hetty Wainthrop Investigates DVD Series from BBC. We will be featuring a new episode each month. 
June 22 - Maigret: Series 1, Episode 1(Based of Georges Simenon's Novels) Series 1, E
pisode 1
July 27 - Maigret: Series 1, Episode 2
August 24 - Maigret: Series 1, Episode 3
September 28 - Hetty Wainthropp Investigates: Season 2, Episode 1
Newcomers are encouraged and always welcome!